Fast, Easy and no hassles... What else could be so simple!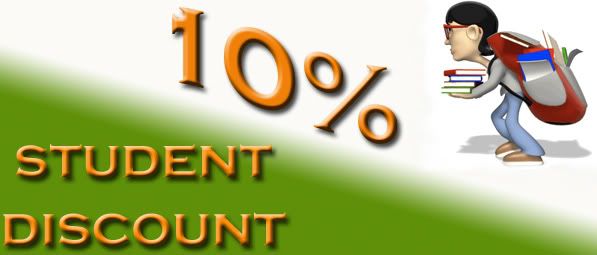 Please have valid student ID

Visit us on our Facebook page

Let us know what do you think.

"Like" us (using the FB button on the left corner of this page)
Facebook not only makes it easy for us to share
with you, but it makes it easy for you to share with us!
* Month by month contract. Can not be combined with any other offers and promotions.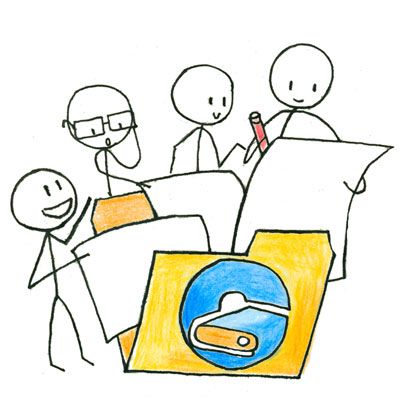 1+1= FREE
Refer 2 friends for 5x5x4 unit
&
Get yours for FREE
Renting a van together is cheap and easy!
Help each other to move!
Create memories together!
Have fun together!
Have a wonderful summer dear students!
Call us today to reserve your next storage room!